Check out the Guide to Government, the 2021 Candidate Guide (Spanish, English, and Khmer), and subscribe to our mailing list or volunteer. Read on to learn more about Lowell Votes!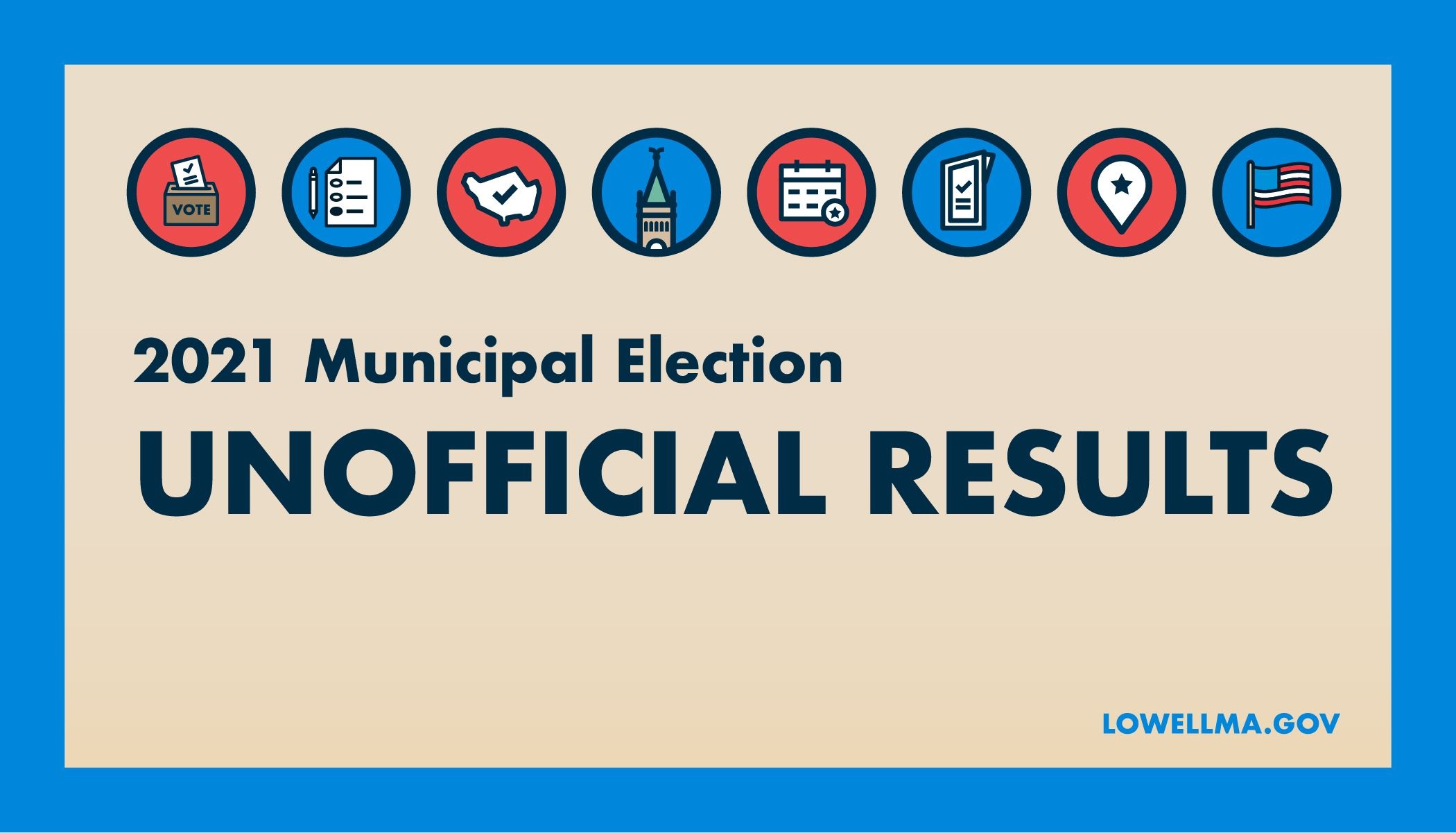 Document
Click for Lowell's 2021 Unofficial Results
243496009_1989632554538763_1894004378157154473_n
For a guide to candidates, click here: English, Spanish, Khmer!
lvguide
Guides to Government and Voting
Click Here!
Slide 3

Beginning in 2021, members of the Lowell City Council and School Committee will be elected under a district and at-large "hybrid" system. Learn more at yourlowellyourvote.org
Shape Tomorrow, Vote Today
Lowell Votes is a nonpartisan effort to encourage and support all citizens of the City of Lowell to shape their community through voting with a special emphasis on those who face barriers to voting or have historically low turnout rates.
We provide information on how to vote, who's running, and more. If you're interested in helping us, please contact us by email at info@lowellvotes.org or call Mary at 978-364-0366!
We're supported by a coalition of Lowell-based nongovernmental organizations.