Lowell Votes is a nonpartisan coalition of Lowell-based nongovernmental organizations. We encourage and support all citizens of the City of Lowell to shape their community through voting, with a special emphasis on those who face barriers to voting or have historically low turnout rates.
What's new?
Introducing our new Lowell Votes Coordinator, Yasmine Weil-Pourfard!
Yasmine joins Lowell Votes after serving as a Community Organizer at Lowell Alliance for two years. During that time, Yasmine has served on several Lowell Votes planning committees, co-led the RISE Coalition, and worked to advance racial equity in the City through the DEI Consortium of Lowell. 
2022 Year in review
Through phone calls, events, and door-knocking, Lowell Votes engaged thousands of voters in 2022. Read our end-of-year report to learn more.
Announcements and updates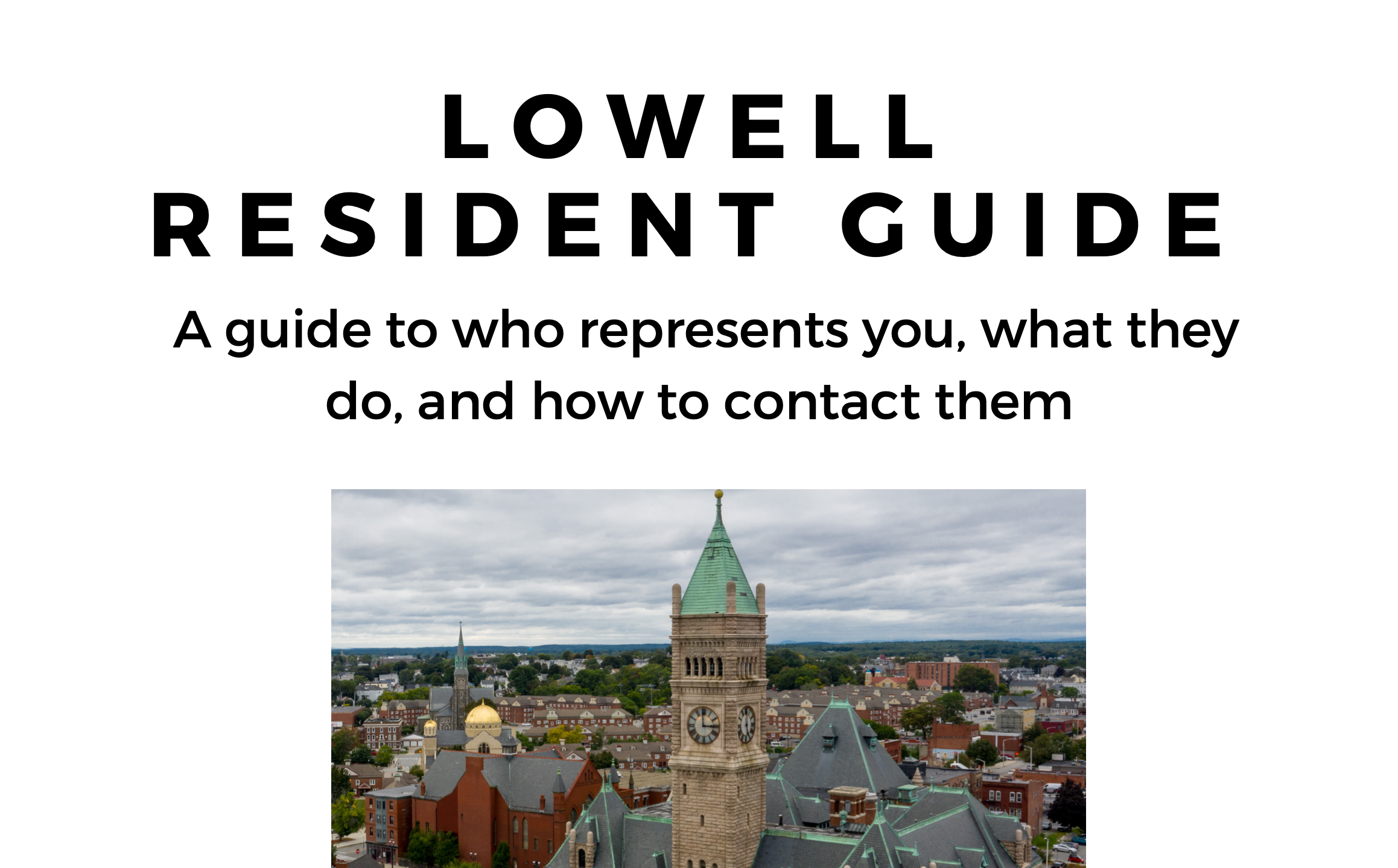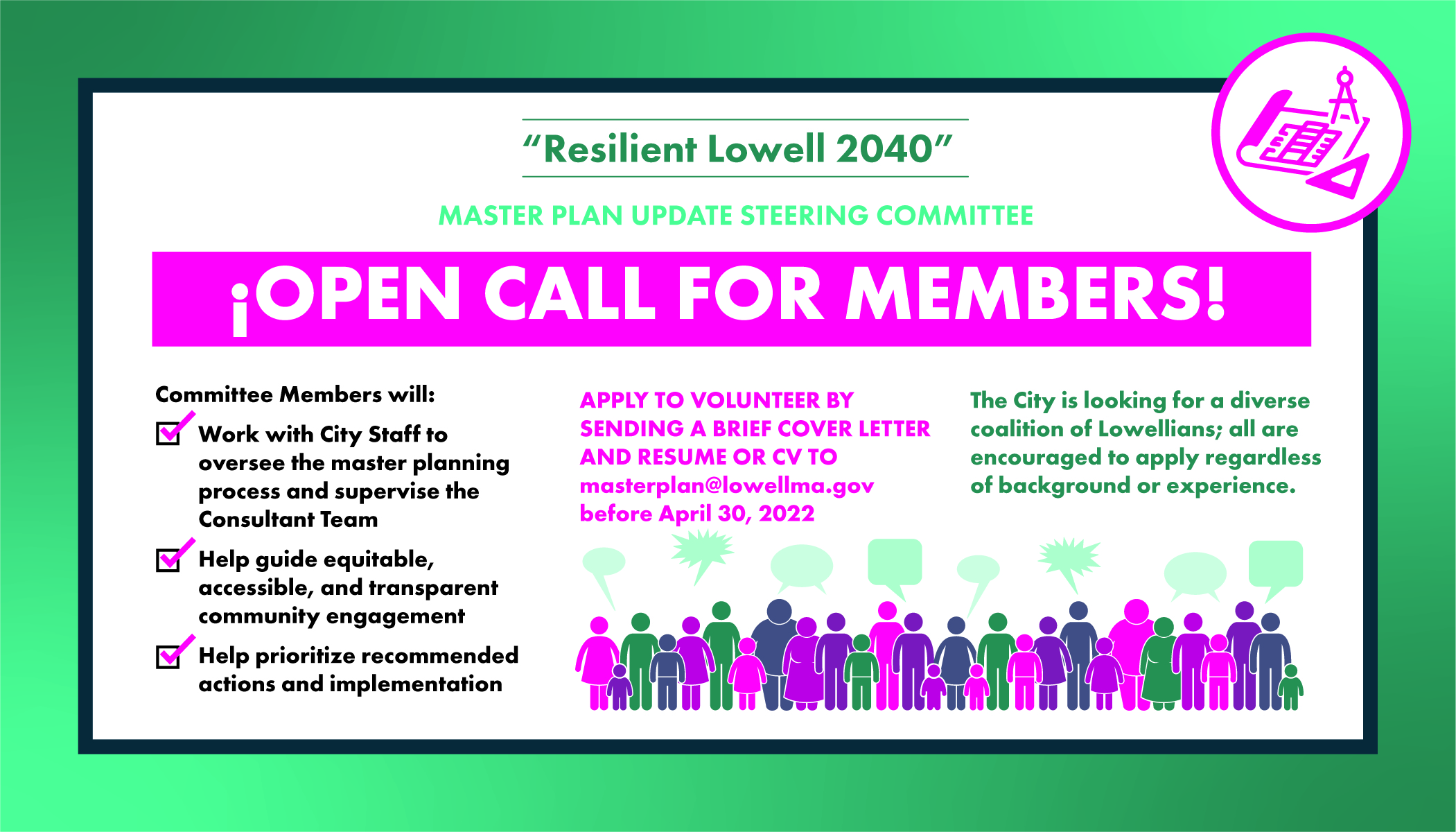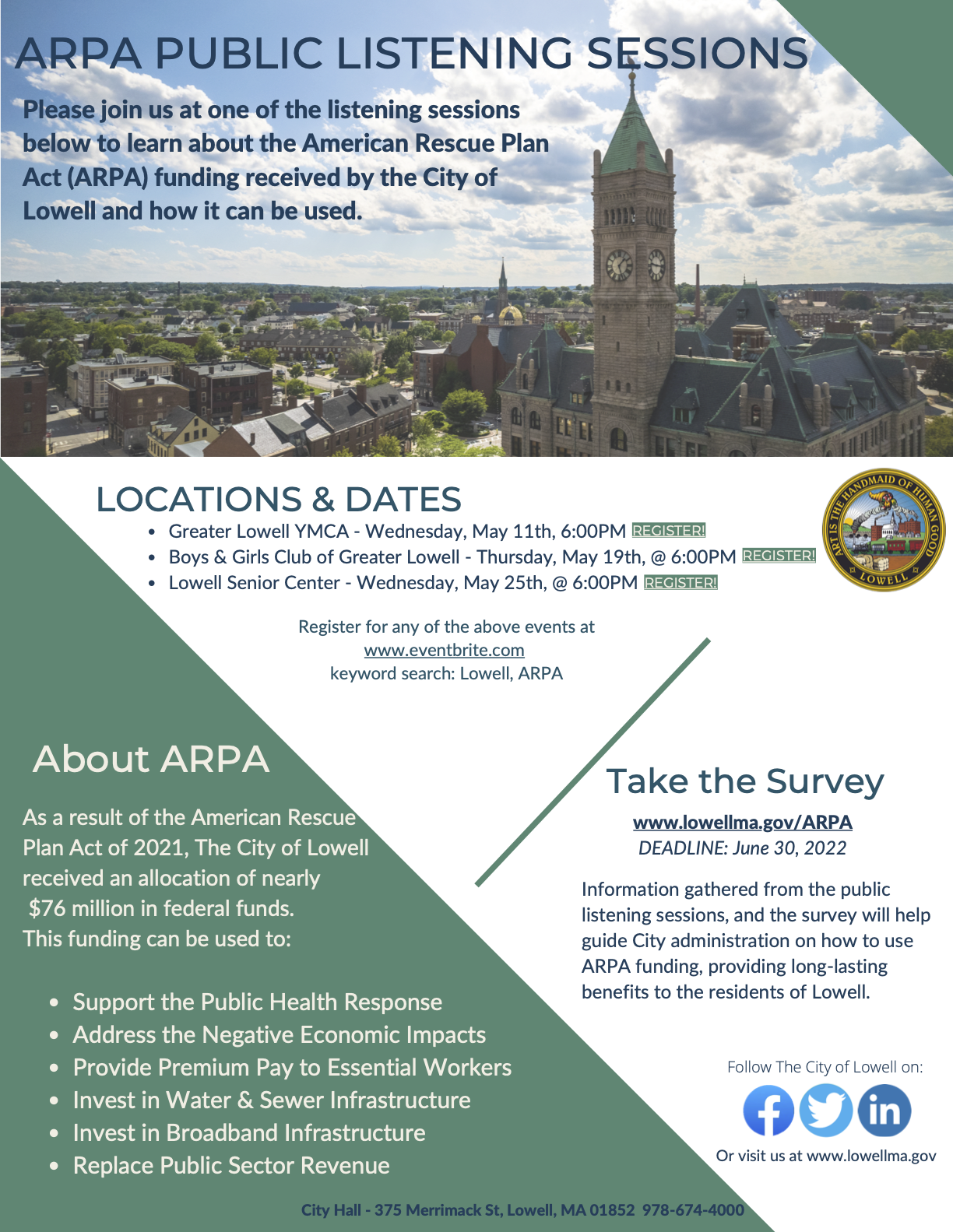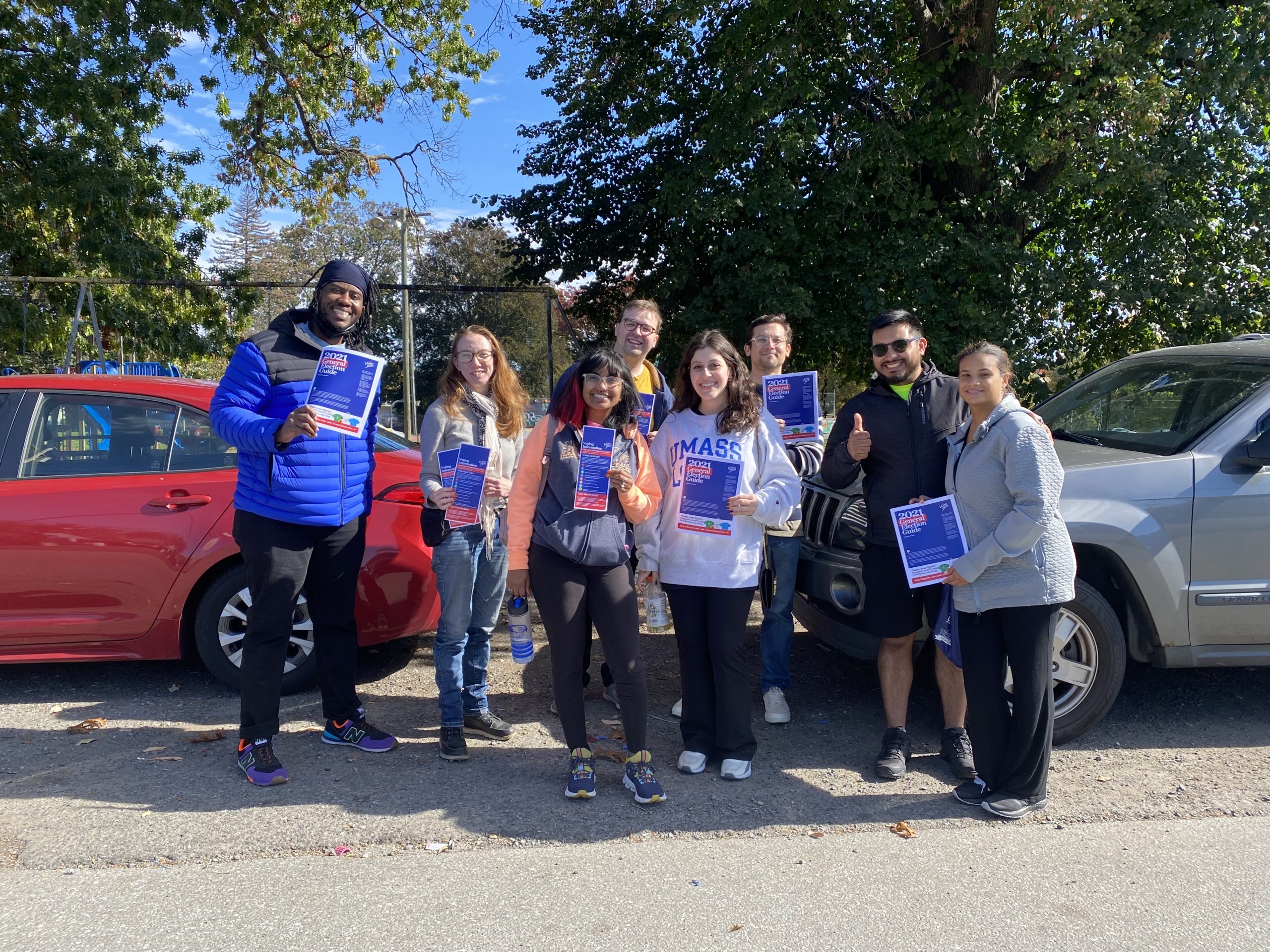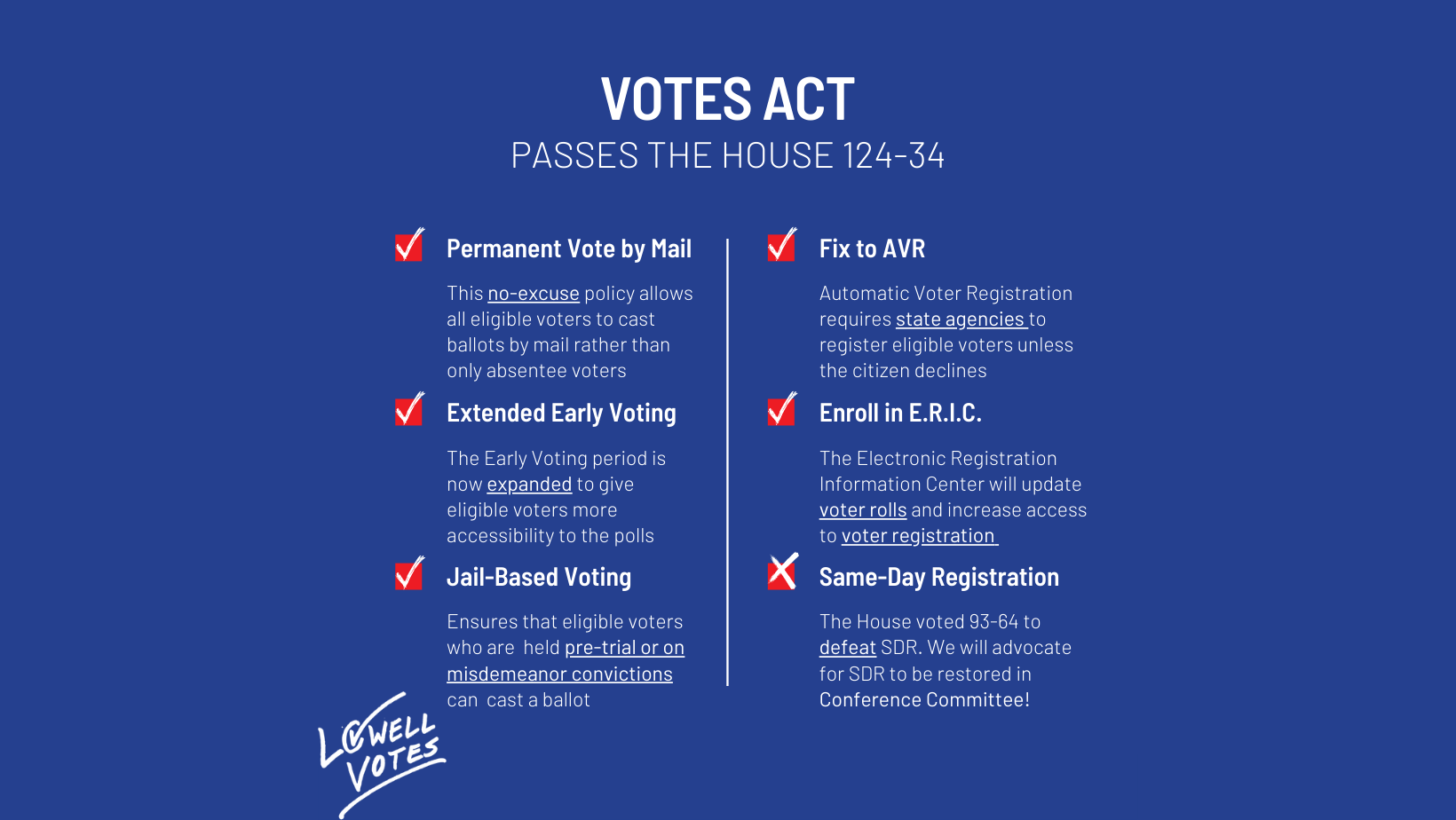 Screen Shot 2022-05-01 at 3.21.08 PM
20220201_MP Steering Committee - Call for Members_4x7_EN
VOTES ACT (Facebook Cover)
Click here to contact
your state representative
and ask them to restore Same-Day/Election-Day Registration
to the VOTES Act!