Lowell Votes is a nonpartisan multilingual grassroots Coalition working to ensure our government is representative, responsive, transparent, and accountable to the people and the community it serves. Through advocacy, education, and engagement, we work to lower barriers to civic participation and voting for all residents in Lowell, particularly those who have been historically underrepresented.
What's new?
Election Guide Resident Surveys Out Now! (links to surveys below)
Lowell Votes has created Election Guides since 2015 to help inform voters of candidates that are running and where they stand on issues that are important to you. We believe voting should be accessible, interactive, and fun! This resident survey will help us formulate our questions for Lowell City Council and School Committee candidates and will be published with their answers in time for the Municipal Election in November. Any questions not selected for this year's Guide will be considered for inclusion in our candidate forums later this year.
To see previous years Election guides please visit: lowellvotes.org/past-voter-guides/
The Resident Survey is available in English, Spanish, and Khmer. Please share widely!
Link to English version: https://tinyurl.com/LV-RS-English-23
Link to Spanish version: https://tinyurl.com/LV-RS-Spanish-23
Link to Khmer version: https://tinyurl.com/LV-RS-Khmer-23
Thank you for your input and for taking the time to make our democracy healthier!
Our 2022 in numbers
Through phone calls, events, and door-knocking, Lowell Votes engaged thousands of voters in 2022. Read our end-of-year report to learn more.
Announcements and updates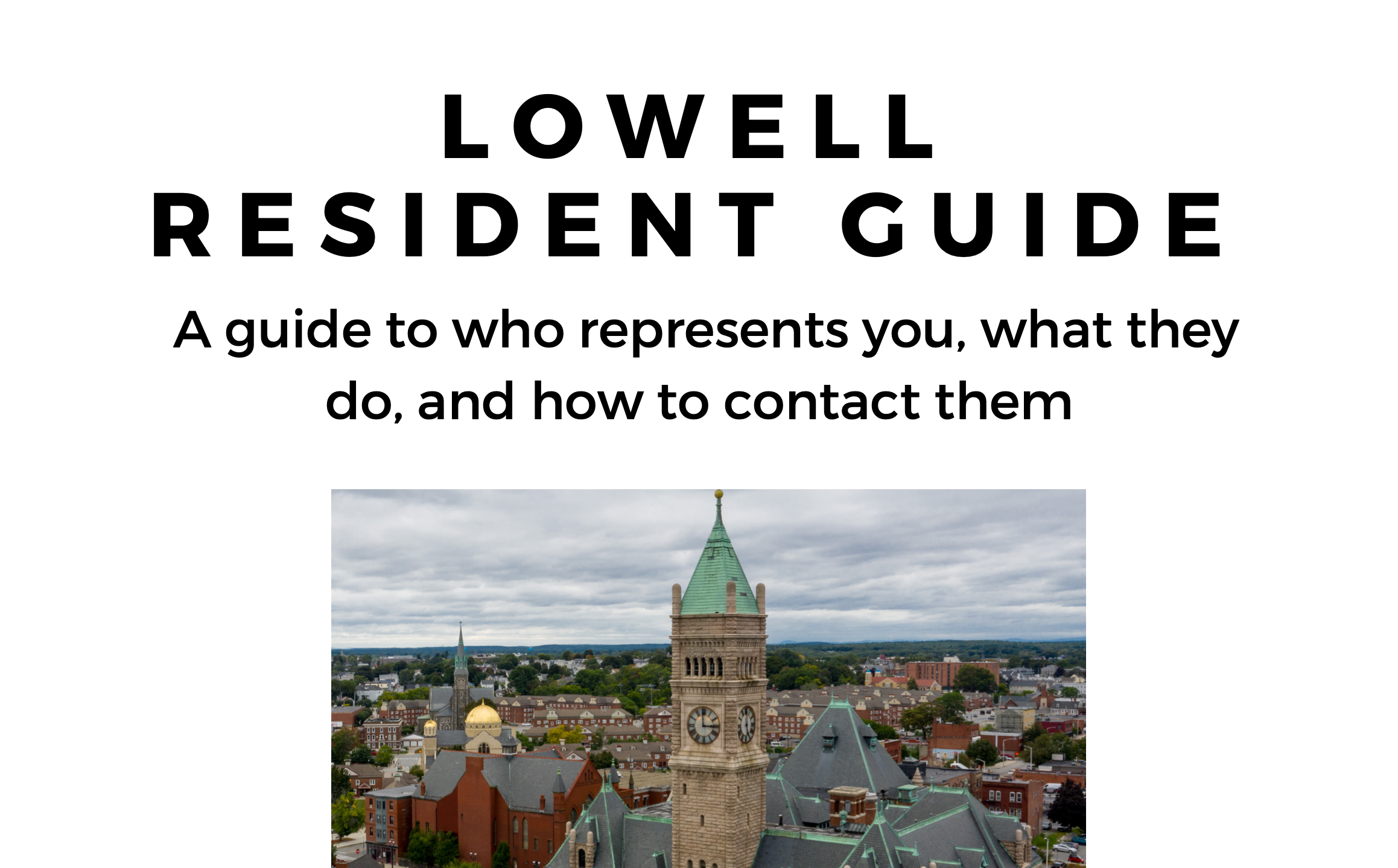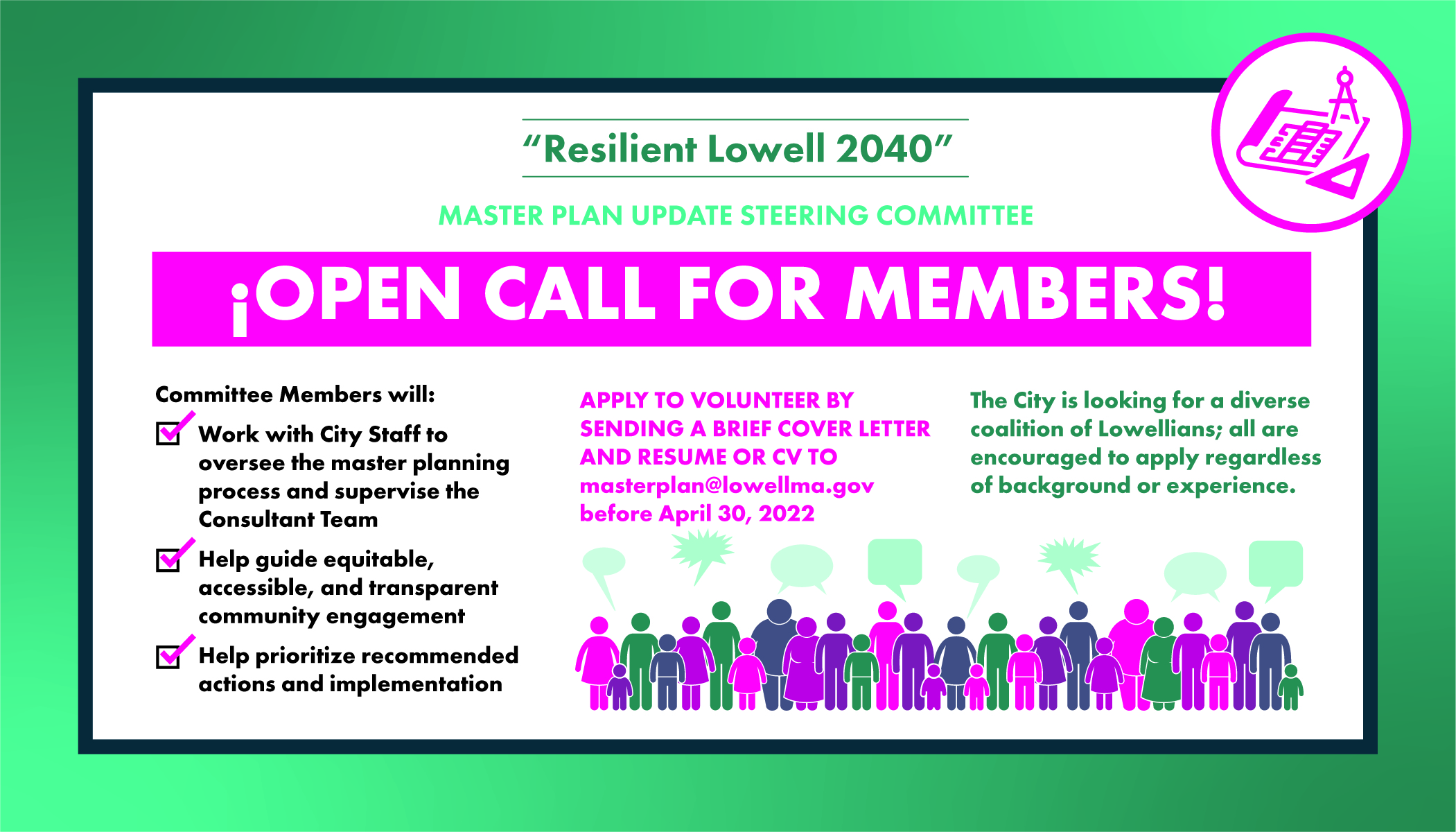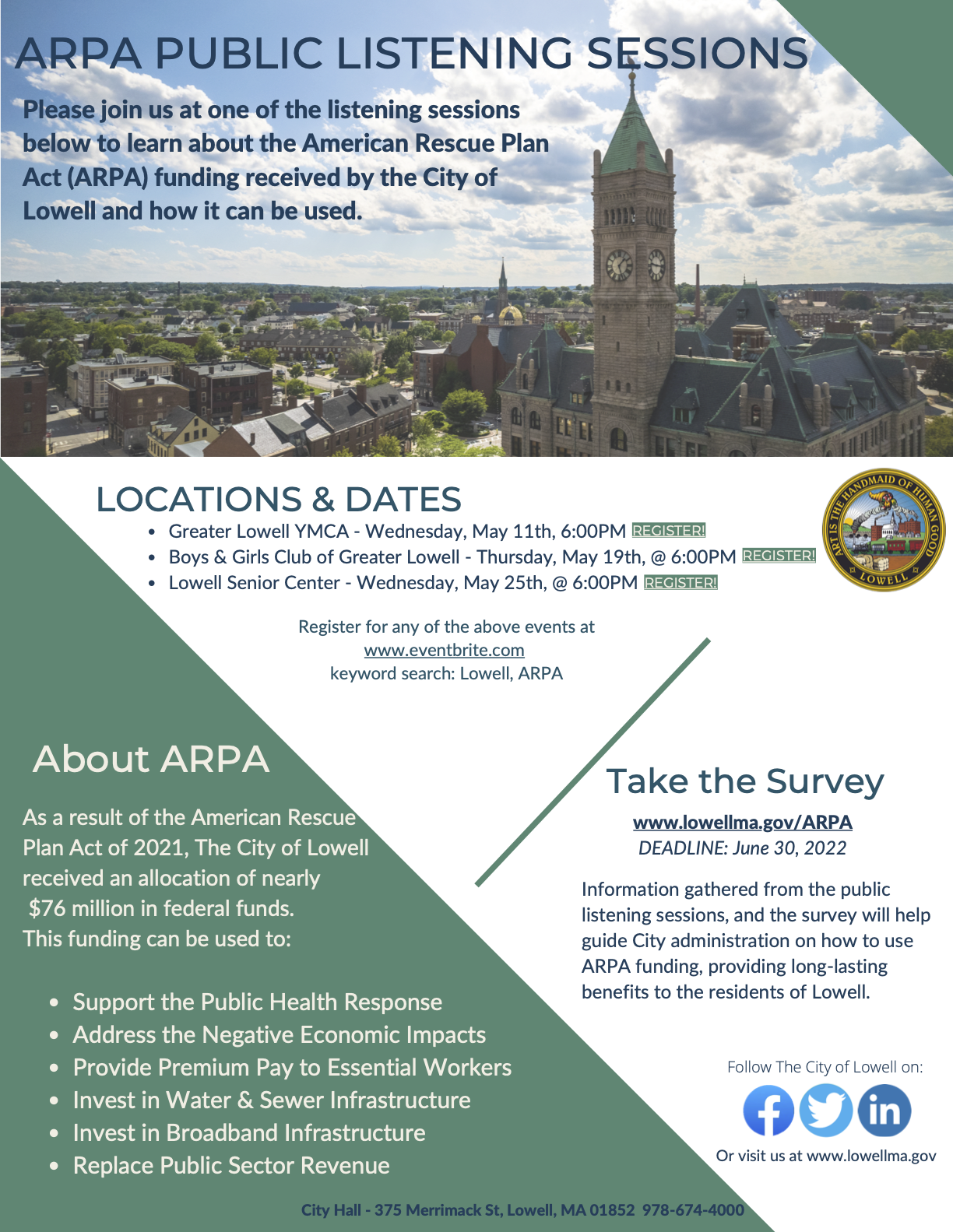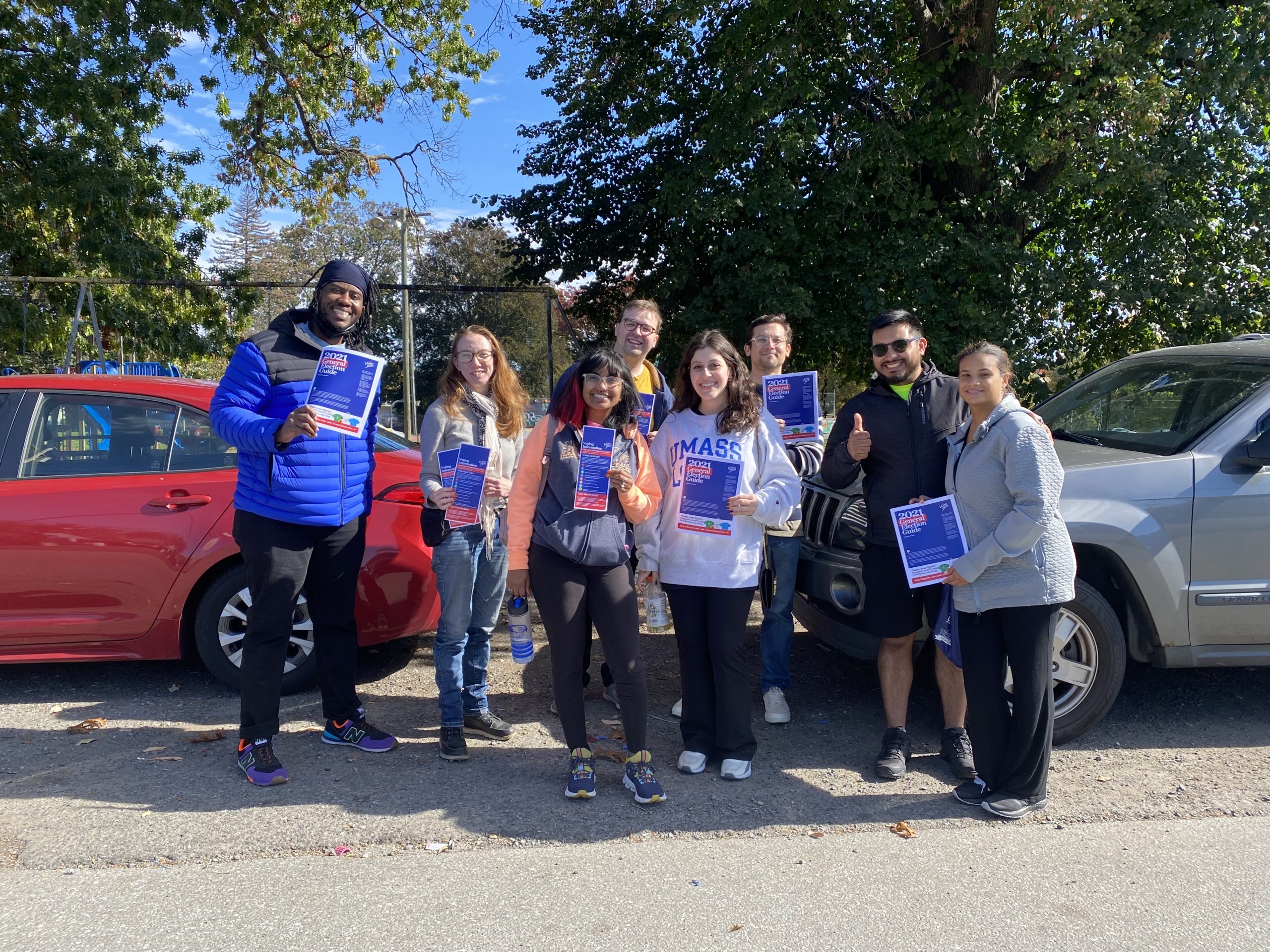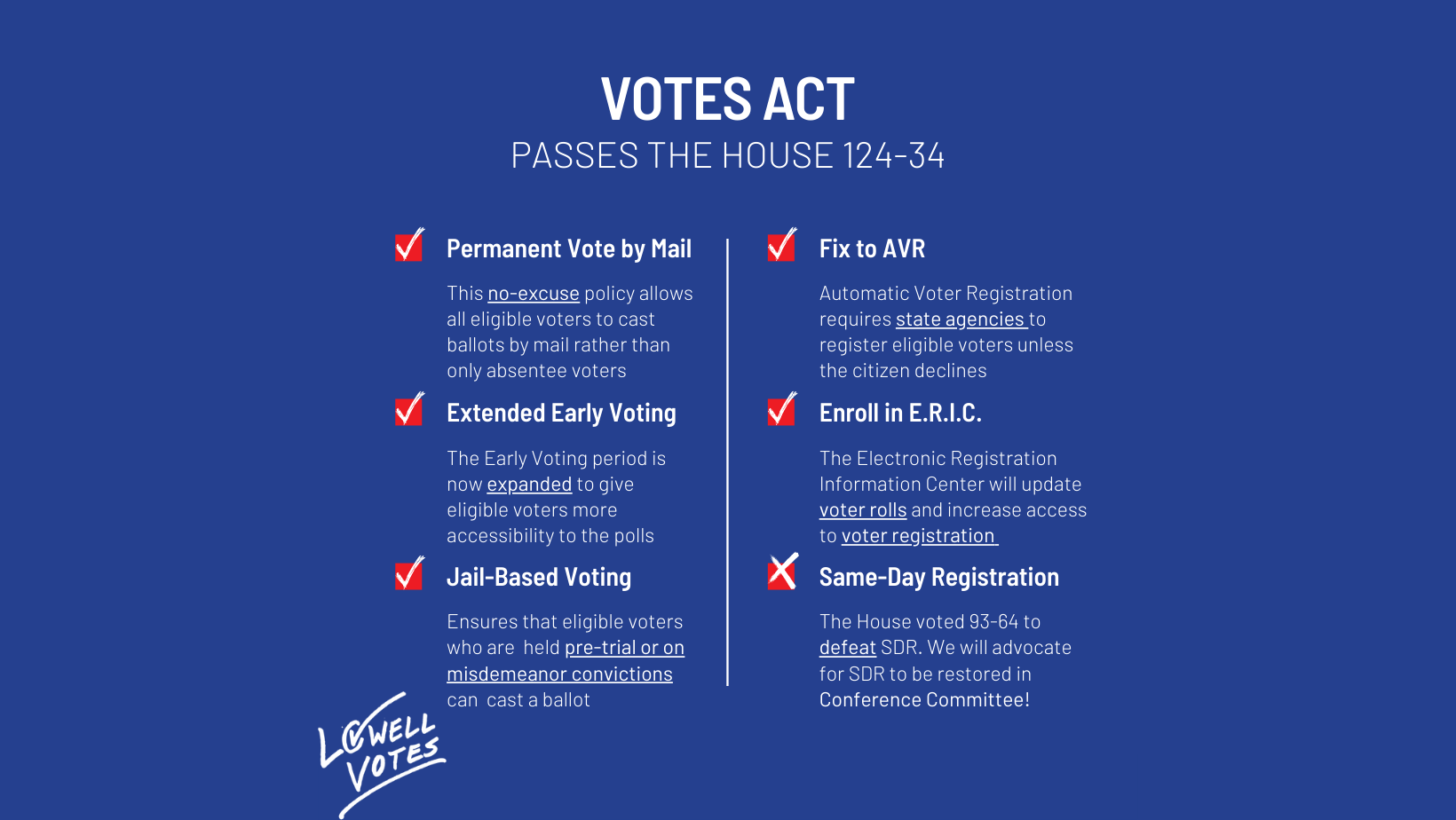 Screen Shot 2022-05-01 at 3.21.08 PM
20220201_MP Steering Committee - Call for Members_4x7_EN
VOTES ACT (Facebook Cover)
Click here to contact
your state representative
and ask them to restore Same-Day/Election-Day Registration
to the VOTES Act!