Lowell Votes is a nonpartisan multilingual grassroots Coalition working to ensure our government is representative, responsive, transparent, and accountable to the people and the community it serves. Through advocacy, education, and engagement, we work to lower barriers to civic participation and voting for all residents in Lowell, particularly those who have been historically underrepresented.
What's new?
Hear from three past C.E.R.T participants about their experience in the program and why it's important to get involved in local government! To learn more about our Candidate Empowerment and Readiness Training visit our C.E.R.T page
Our 2022 in numbers
Through phone calls, events, and door-knocking, Lowell Votes engaged thousands of voters in 2022. Read our end-of-year report to learn more.
Announcements and updates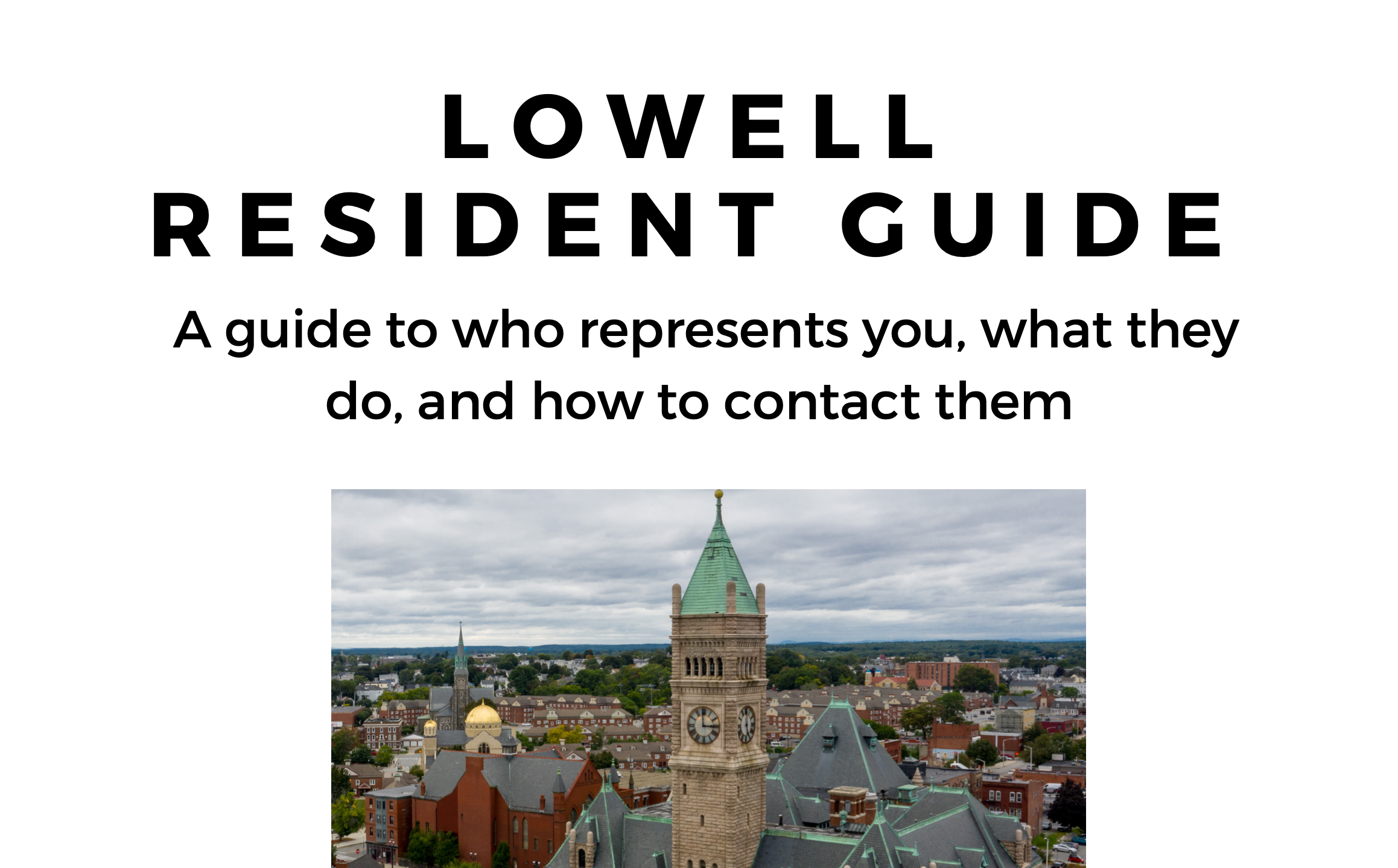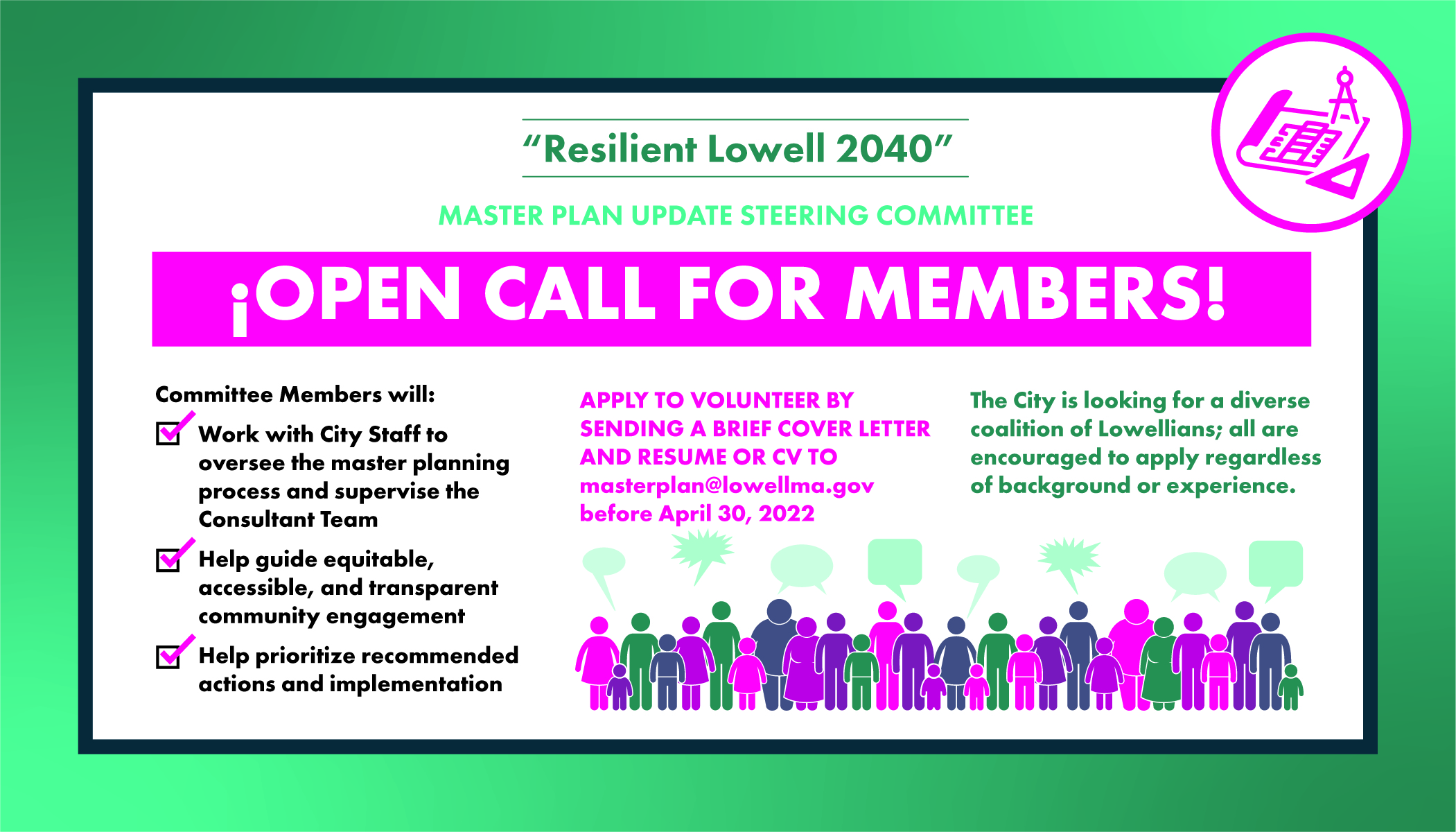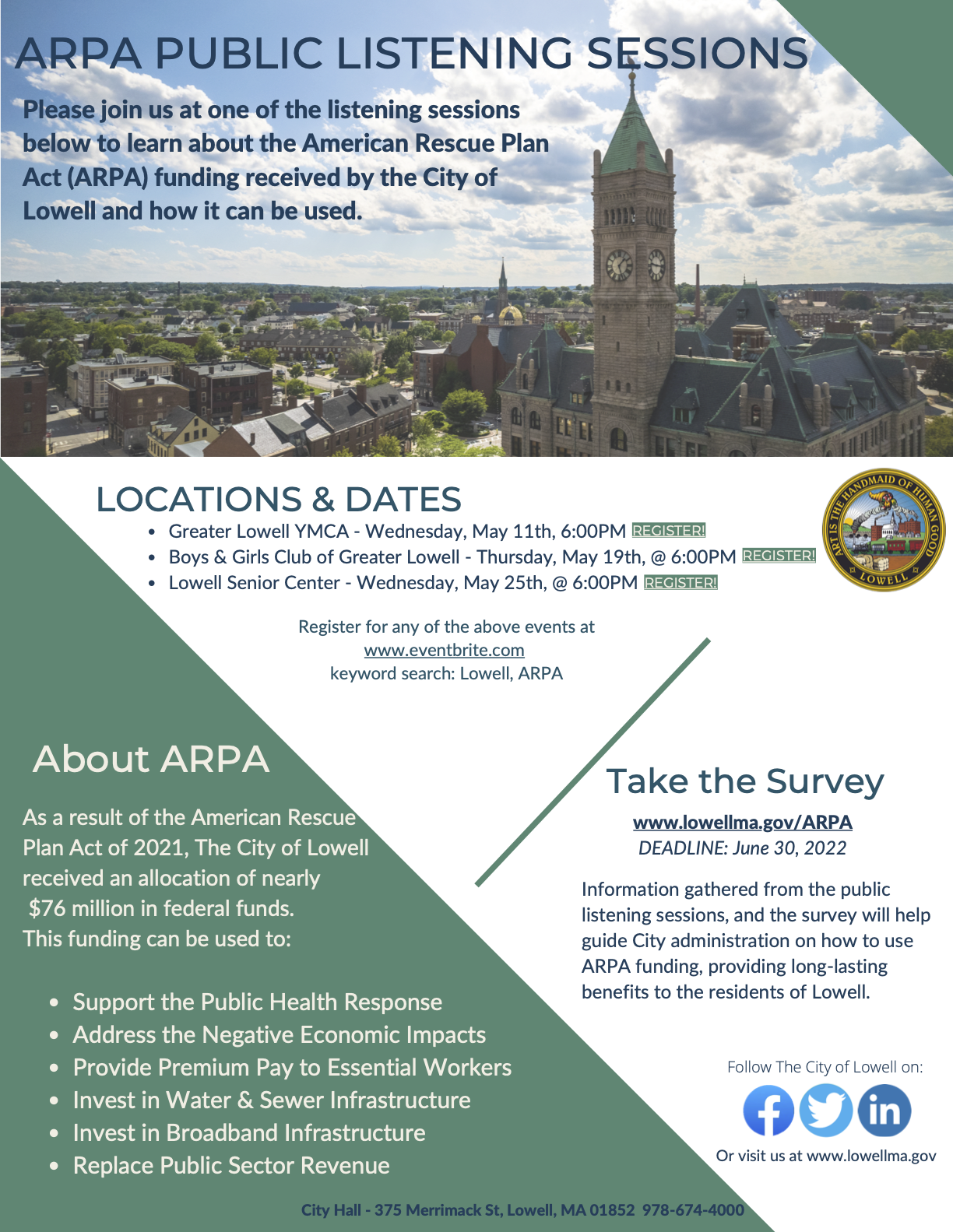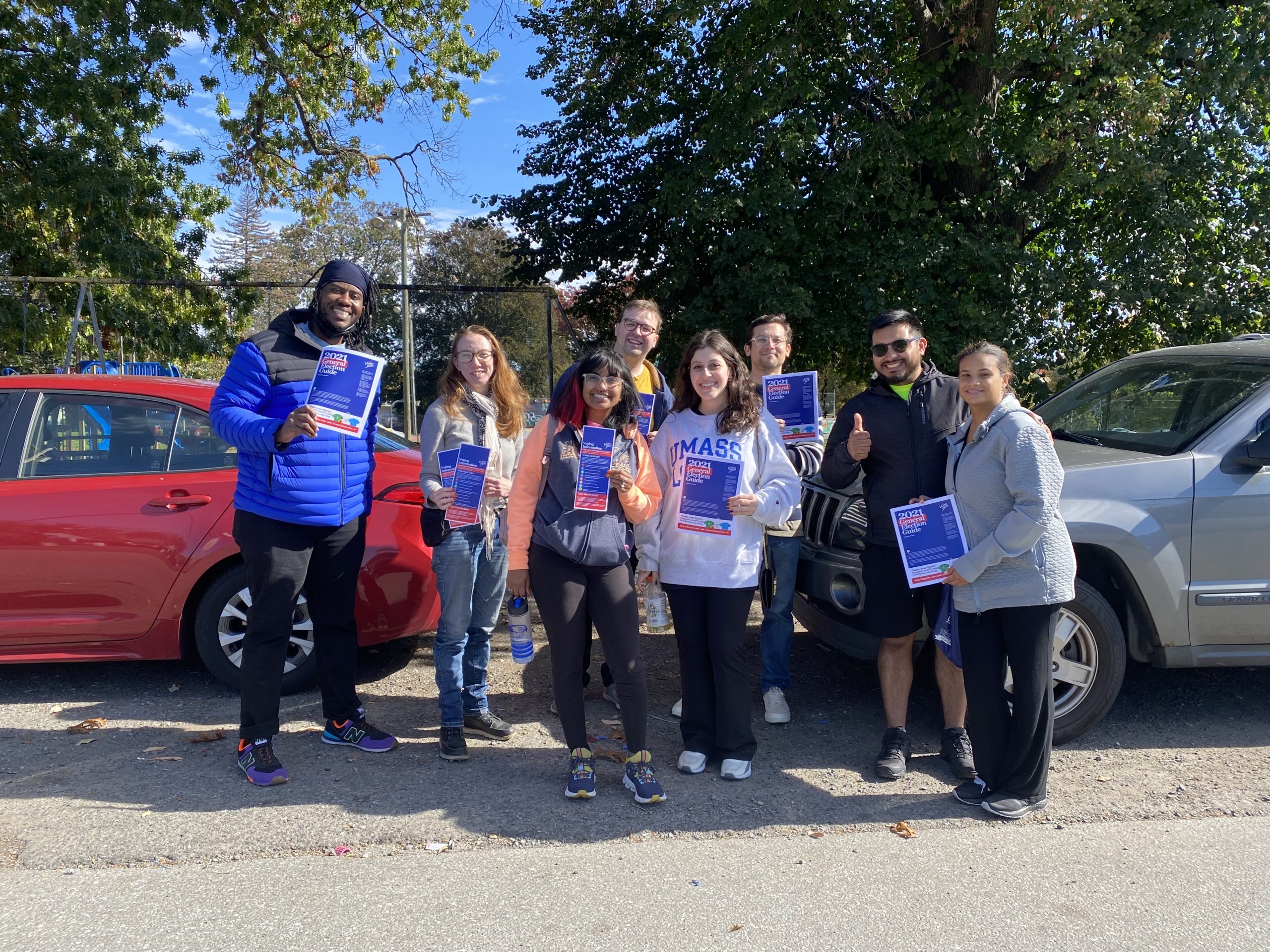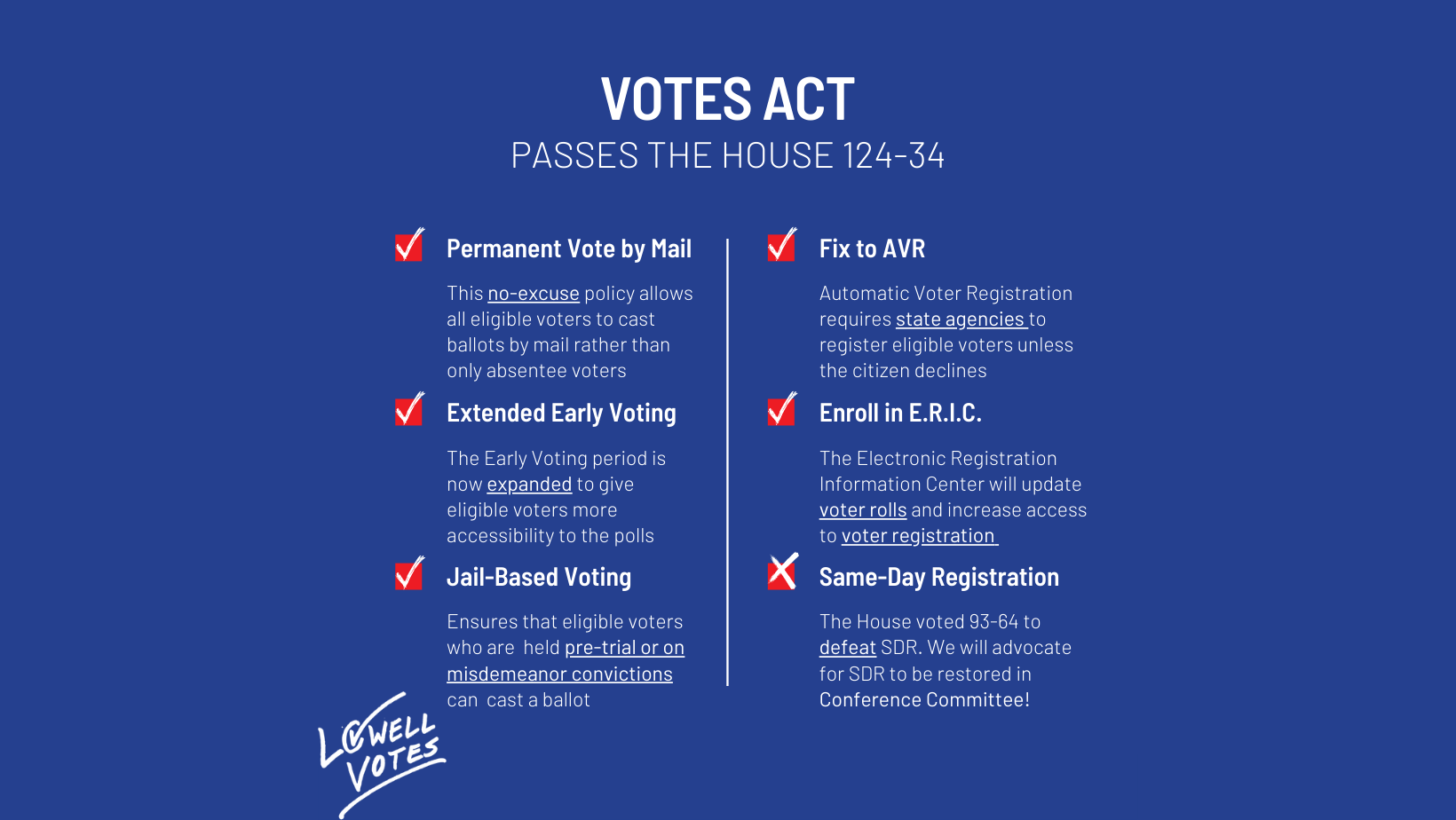 Screen Shot 2022-05-01 at 3.21.08 PM
20220201_MP Steering Committee - Call for Members_4x7_EN
VOTES ACT (Facebook Cover)
Click here to contact
your state representative
and ask them to restore Same-Day/Election-Day Registration
to the VOTES Act!