Check out the Guide to Government and subscribe to our mailing list or volunteer. Read on to learn more about Lowell Votes!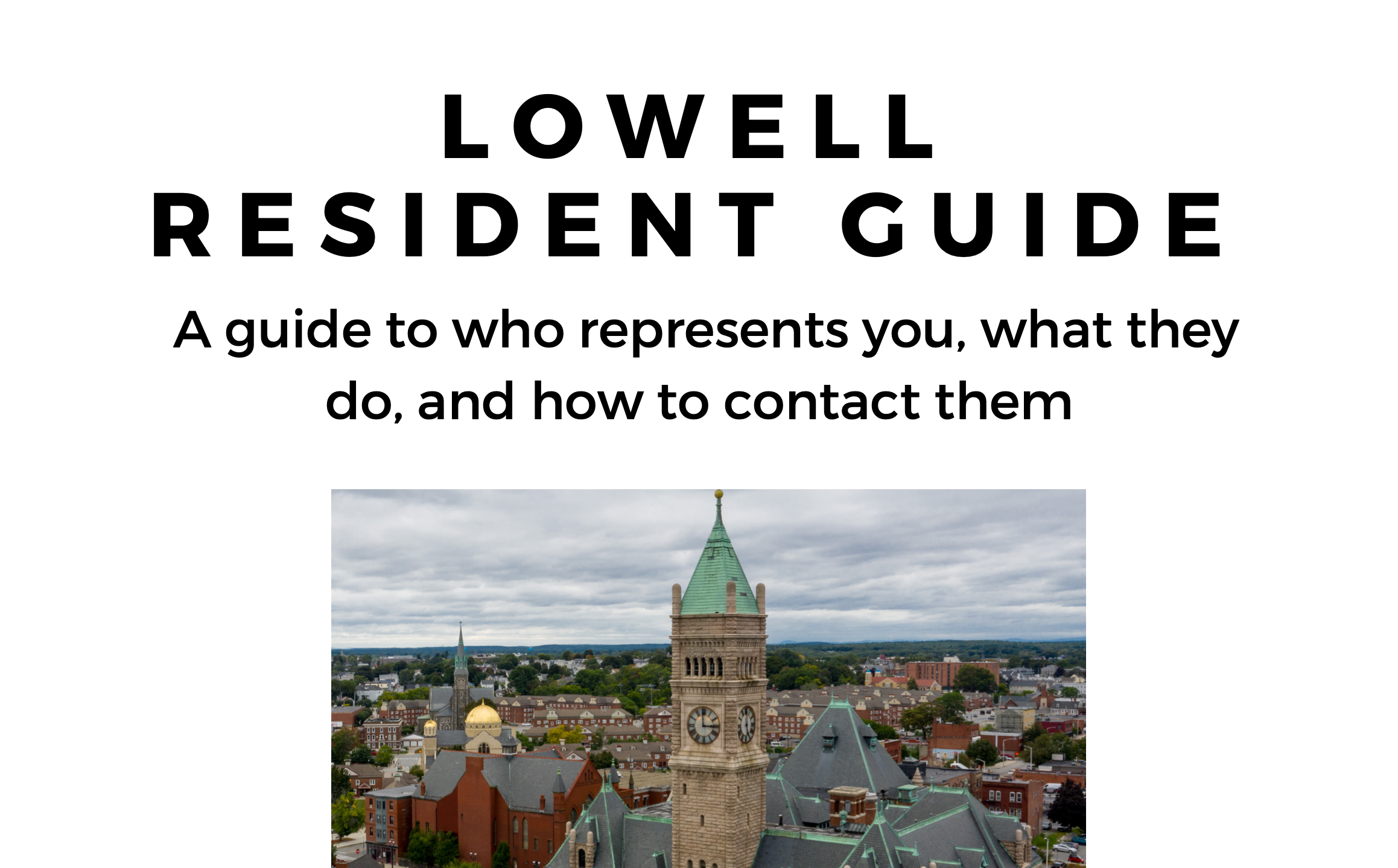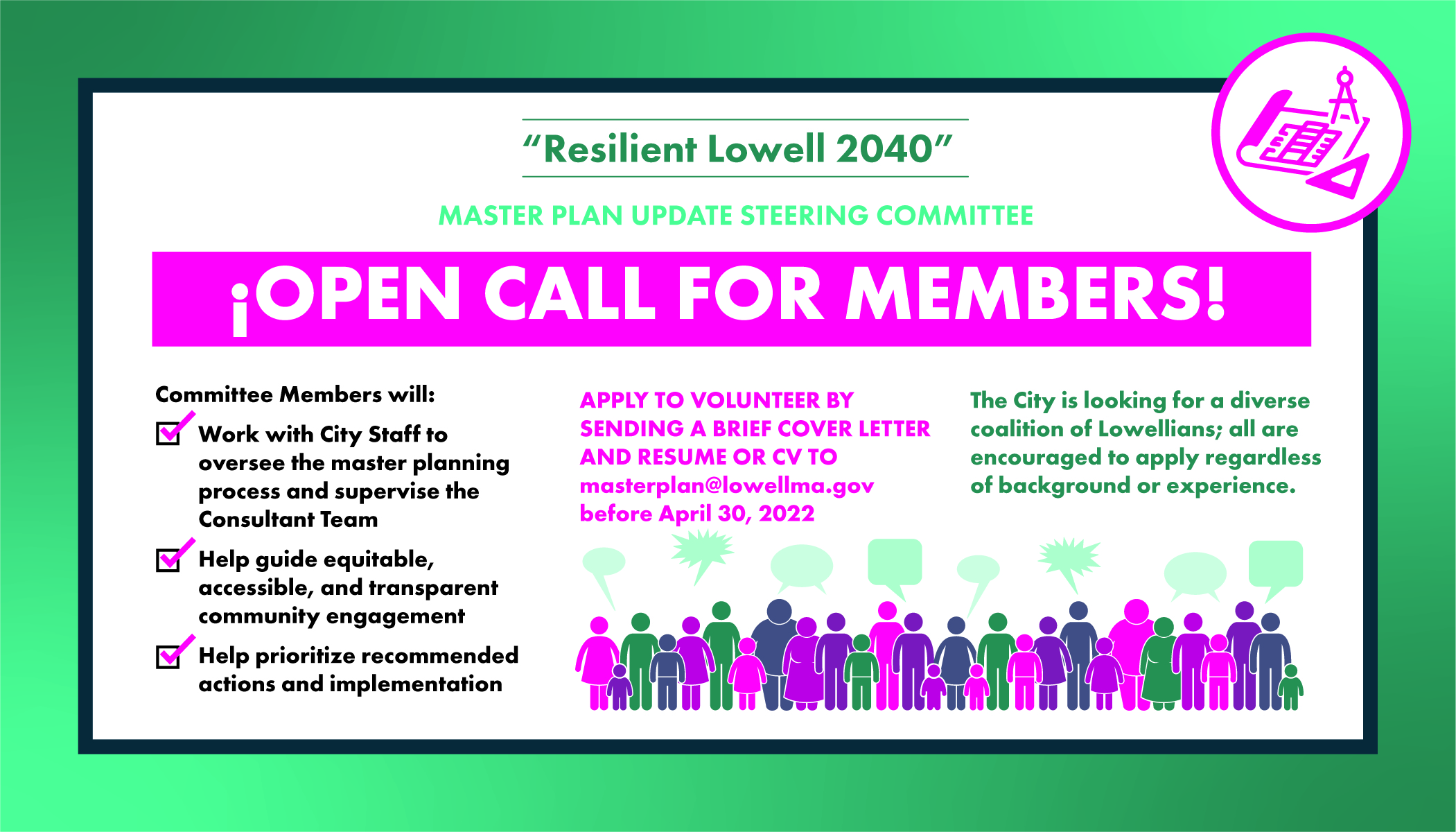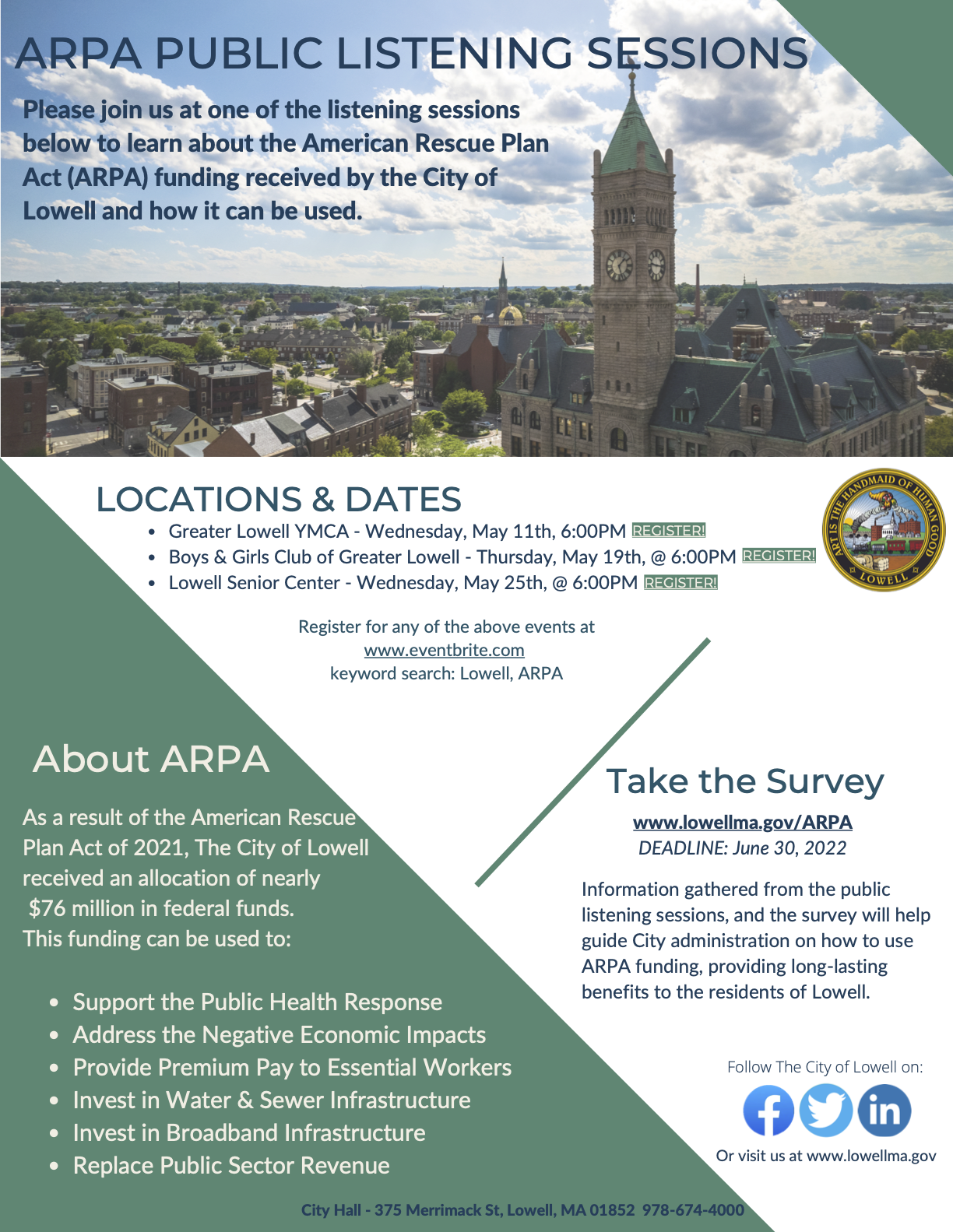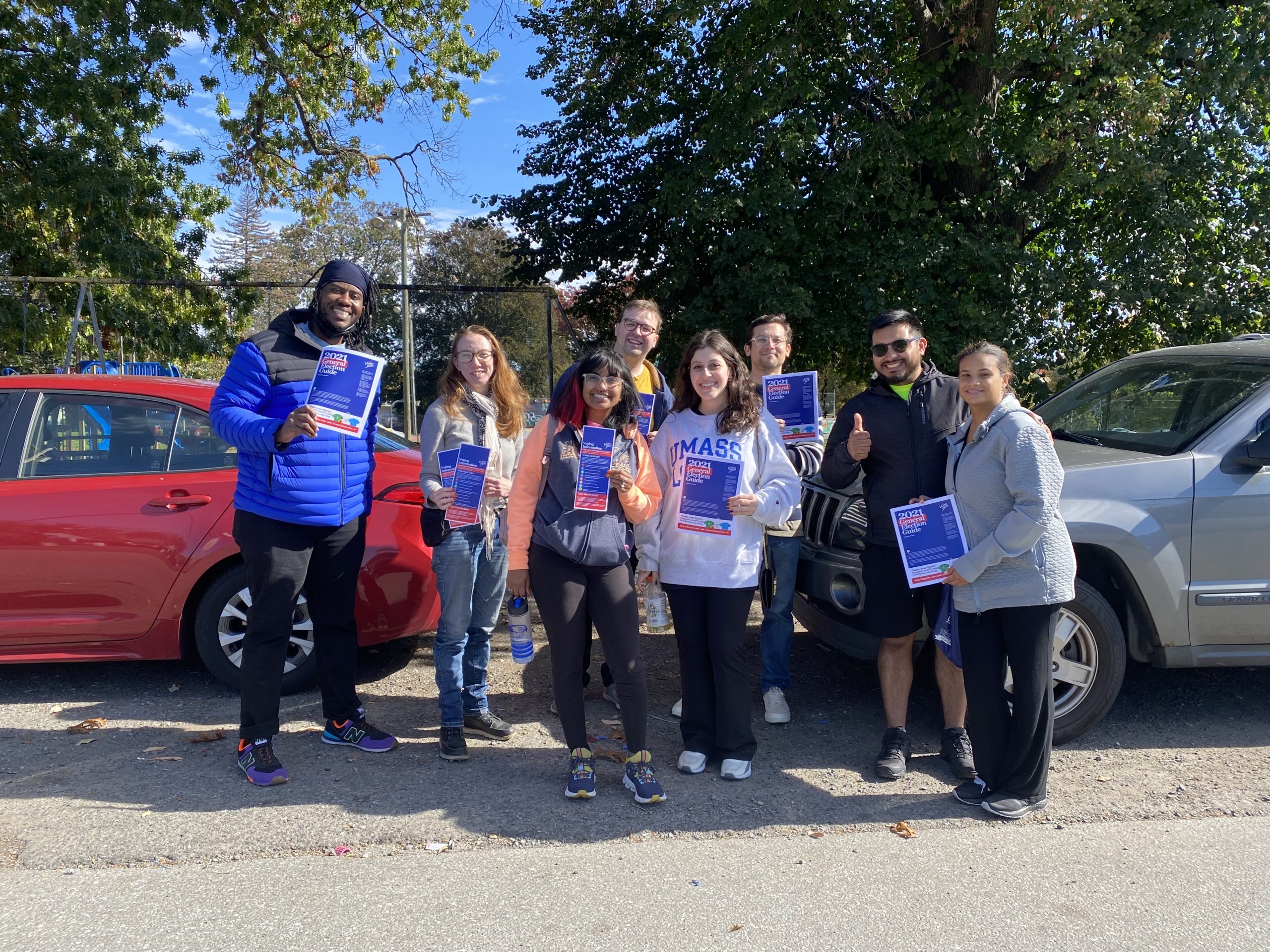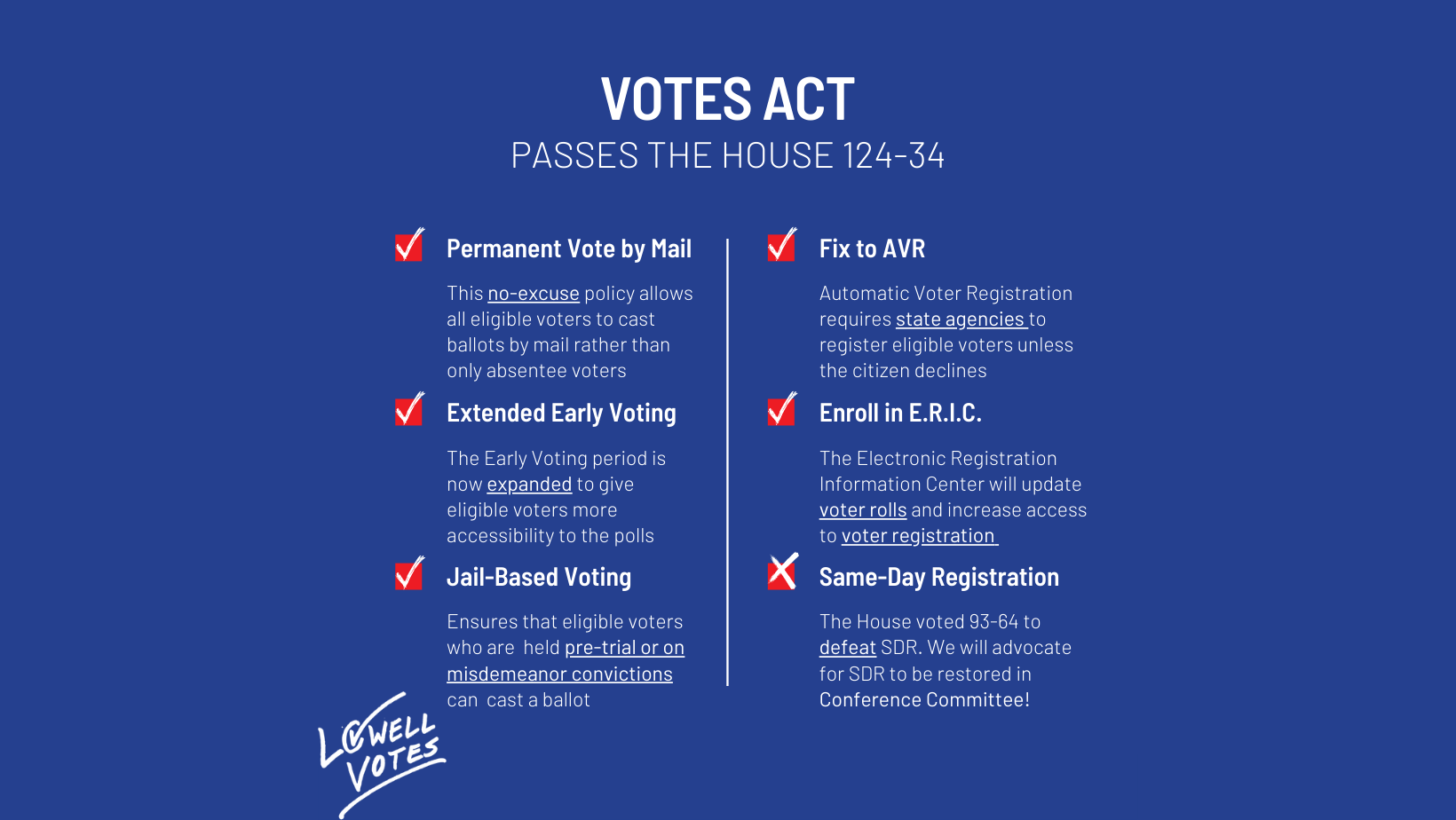 Screen Shot 2022-05-01 at 3.21.08 PM
20220201_MP Steering Committee - Call for Members_4x7_EN
VOTES ACT (Facebook Cover)
Click here to contact
your state representative
and ask them to restore Same-Day/Election-Day Registration
to the VOTES Act!
Shape Tomorrow, Vote Today
Lowell Votes is a nonpartisan effort to encourage and support all citizens of the City of Lowell to shape their community through voting with a special emphasis on those who face barriers to voting or have historically low turnout rates.
We provide information on how to vote, who's running, and more. If you're interested in helping us, please contact us by email at info@lowellvotes.org or Lowell Votes Coalition Coordinator Yasmine Weil-Pourfard (she,her,hers) at 978-703-8480.
We're supported by a coalition of Lowell-based nongovernmental organizations.